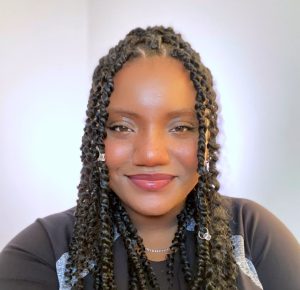 Hi! I'm Alicia. Founder of Tapeflux. London-based Content Creator and Video editor. I created Tapeflux to solve a problem my sister encountered while running her SaaS business. Creating video consistently is hard, but it does wonders for organic growth/retention.
So why don't we do it for you ?
Tapeflux is currently a small but growing distributed team! Happy to answer any questions you have. Drop me a message.
Are you ready to Scale your SaaS with video?
Script. Record. Delivered. That's all it takes. Get a 7 day money back guarantee, no questions asked.